What We Do
Developing Your Organization

DTM provides full service consulting in the areas of organizational development, training design and delivery, and strategic planning. People make the difference in your organization. You owe it to yourself and them to provide a working culture that includes clear leadership, a collaborative environment, and provides them ways to learn and grow. We will build the roadmap and provide the steps to get there.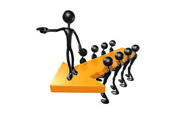 With many years of experience in many fields we have developed proprietary assessments, programs, and methods to provide our clients with the means of attaining those talent management and organizational culture goals they need to move the organization forward.

Instructor Led and Media Based Training

We use virtually any and all media to develop the best learning experience possible for your learners. We are experts at creating the best, most efficient approach and then developing the solution for delivery.

Training Needs Assessment

Computer Based Training

Video Based Training
Media Production and Post Production

Job Aids
On Demand Training Solutions
Just in Time Training
Animations
E-books
Simulations
Blended learning Solutions
LMS Installation, Training and Administration

The Research

Over the years I have heard professionals in my business say that "The research shows that formal training doesn't work." However when pressed, they cannot show even a single study that it does not.

What Works
Having leaders at all levels who focus on creating a work climate that motivates employees to perform at their best
Providing training and coaching to help individuals work more collaboratively with others
Ensuring that high potentials receive objective feedback on their development early on.

What Doesn't

Ropes courses
Internally run classroom based leadership training courses
Paper-based, self-study courses
Coaching
, is the only formal leadership development intervention with a proven direct correlation to behavior changes and improved job performance and organizational outcomes.

INSTRUCTIONAL DESIGN
Instructional Design is all about performance improvement of skills and knowledge and then placing them into practice. We have performed this function for literally decades with organizations big and small. We employ the famous ADDIE model as well as custom needs assessments and other tools to determine the right solution. We then design, develop, and deliver the right interventions and programs.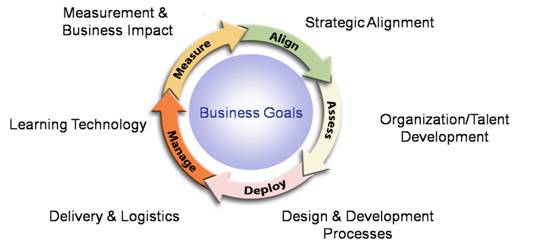 ORGANIZATIONAL DEVELOPMENT

We employ the latest proven tools and programs to affect the changes needed in an organization to move it forward to its next level. Let us design the right program for you.


One such program is our "Great Leadership" program. This is all about the processes that lead to real sustained collaboration, partnership, and teamwork in the organization. Anyone in any position in an organization can utilize the skills of Great Leadership to make a positive difference in their work and their work life.

STRATEGIC PLANNING
We utilize a best practice, industry standard set of methods to help us inspire all stakeholders to the one best plan. This strategic visioning method was originally used by Hewlett-Packard many decades ago to great success. It worked well for them and it has worked very well for our clients.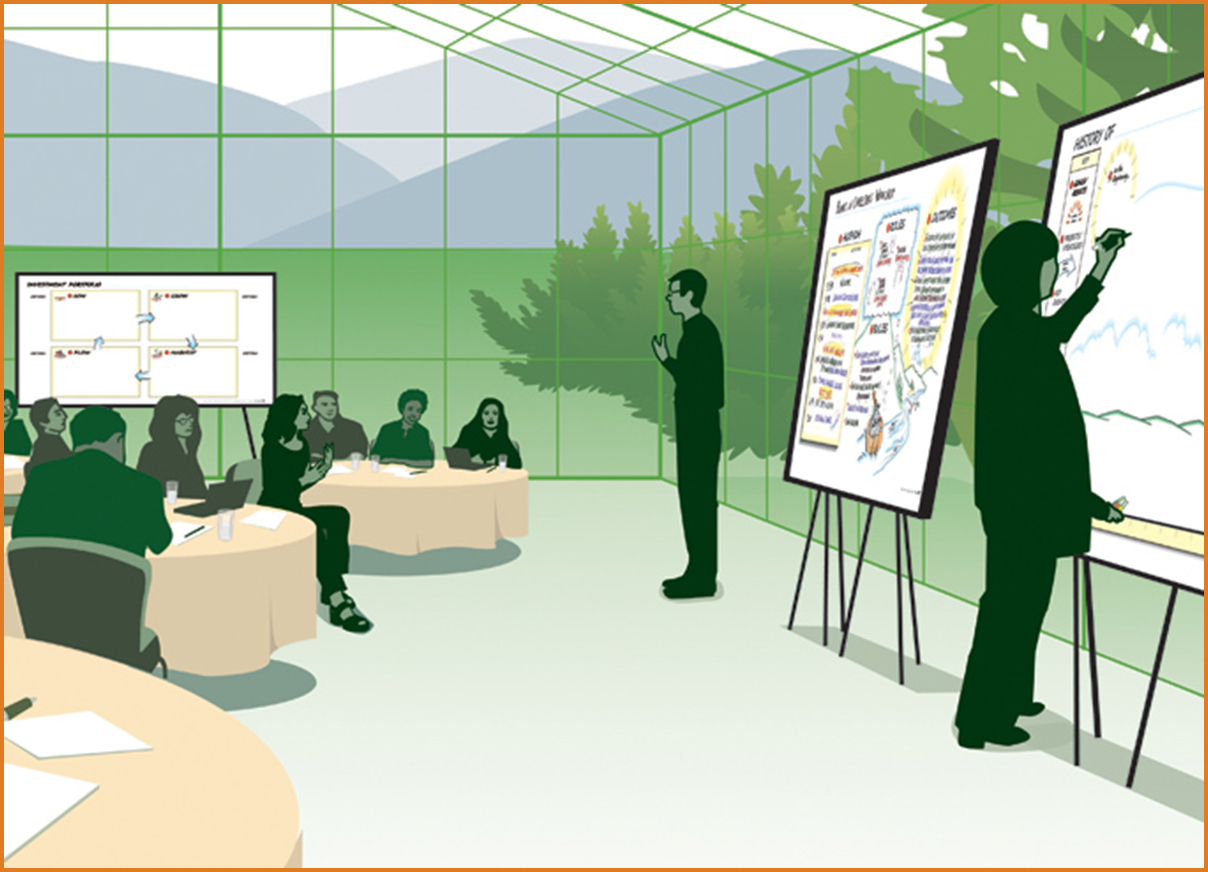 Plans are nothing....
Planning is everything ....
Dwight D. Eisenhower